We can advise you with respect to:
Motor vehicle accident claims;
Public liability accident claims;
Workplace injuries;
Medical negligence claims;
Insurance indemnity disputes;
Seeking review of an insurer's decision to deny indemnity;
Financial Ombudsman Service matters;
Total and Permanent Disability insurance claims;
Seeking early release of Superannuation Funds.
As a rule, a personal injury claim must be commenced within three (3) years of the date on which the accident from which the claim arises occurred.  There are few exceptions to this rule.
For this reason, we recommend that anyone seeking to commence a personal injuries claim consult an experienced lawyer as quickly as possible after they have been injured.
If you have a dispute with an insurer proceedings for these types of claims generally must be commenced within six (6) years of the insurer's decision to deny indemnity.
Motor Vehicle Accident Claims
We have many years's experience in acting both for and against compulsory third party (CTP) insurers.
For instance, did you know that you can still pursue a claim even if the other vehicle cannot be identified or if it was not registered at the time your accident occurred?
Public Liability Claims
We are also well experienced in advising our clients with respect to their rights in pursuing a personal injury claim resulting from an accident which occurred in a public or private place.  We are familiar with all aspects of the claims process and we can guide and advise you through that process towards a successful conclusion.
Medical Negligence Claims
Medical negligence claims can be extremely complex and fraught with issues.
We are well versed in acting for clients in medical negligence claims and can advise with respects to all aspects of medical negligence claims.
Insurance Disputes
We have many years' experience acting both for insurers and against insurers.
The fact an insurer has denied you indemnity is not the end of the matter.  For instance, insurers are required to maintain their own internal disputes resolution process and if indemnity is still denied after an internal review by an insurer, the matter can be taken to the Financial Ombudsman Service or to a Court.
We can advise you as to the most appropriate process as well as with respect to your prospects for overturning an insurer's decision to deny you indemnity.  Above all, we will provide you with practical, common sense and commercially realistic advice.
Total and Permanent Disability (TPD) Insurance
Many superannuation funds include a form of insurance called Total and Permanent Disability or TPD insurance.
We are well versed in reviewing superannuation policies and advising clients with respect to their rights in pursuing TPD claims.  We can also represent clients in pursuing those claims and dealing with their superannuation fund or funds on their behalf.
Our People
Vince Hefferan
| Special Counsel
Angela O'Neill
| Senior Associate
For more information, please contact: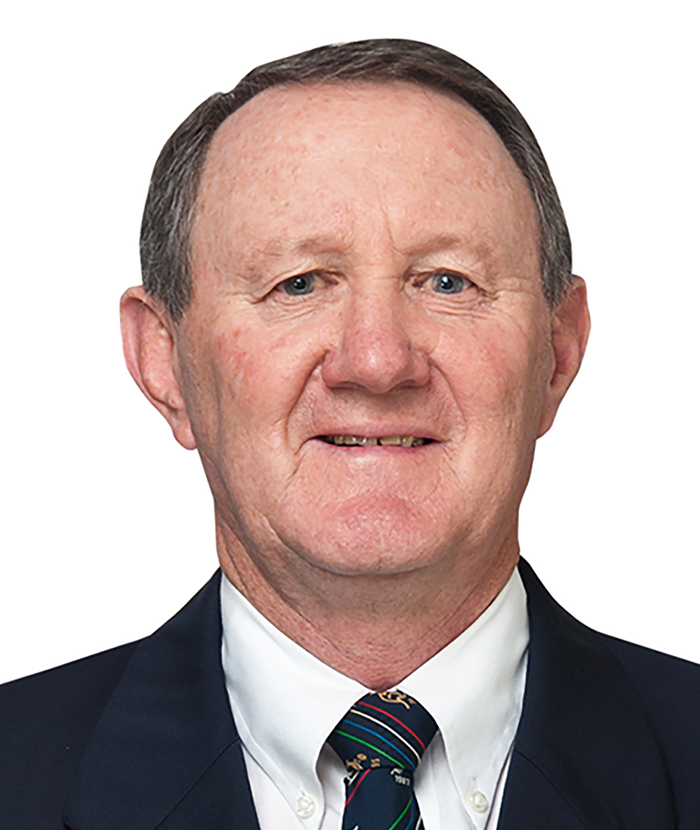 Vince Hefferan
, Special Counsel
D +61 7 3223 9108
F +61 7 3221 5518
M +61 0416 145 990
E vince.hefferan@brhlawyers.com.au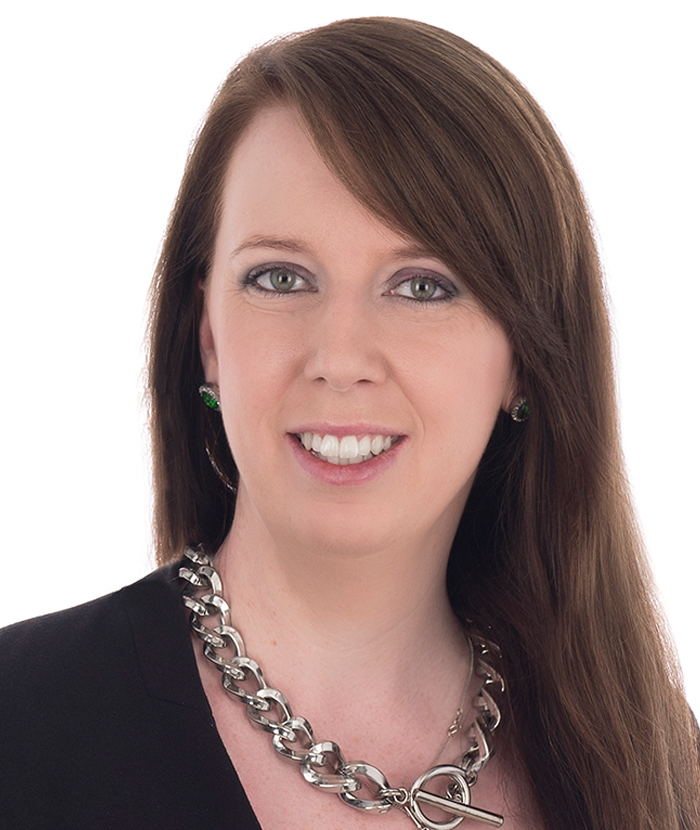 Angela O'Neill
, Senior Associate
D +61 7 3223 9130
F +61 7 3221 5518
M +61 409 488 165
E angela.oneill@brhlawyers.com.au