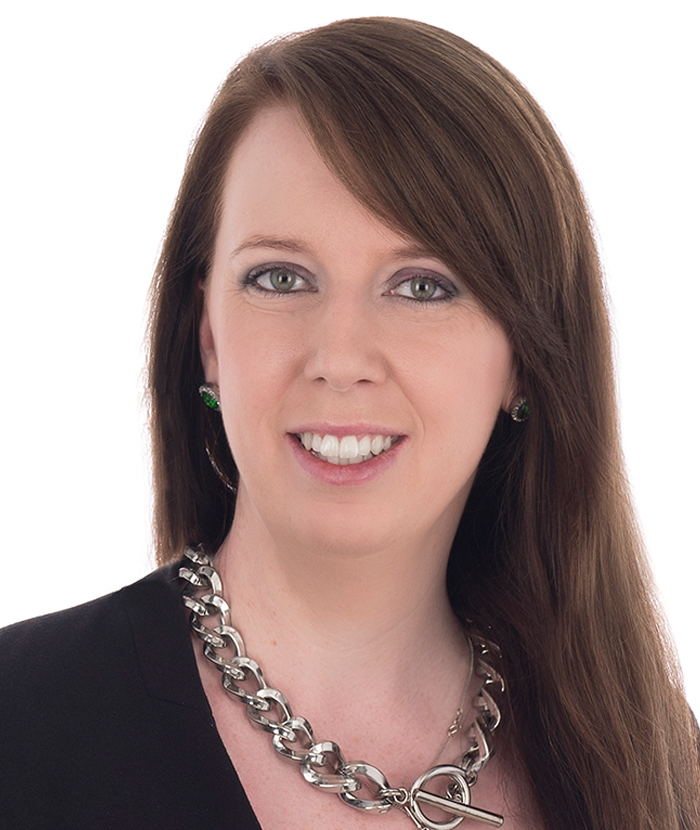 Angela's unique experiences over the past years have shaped her into a practical, strategic and commercial lawyer with a client-focused approach to her work.
Angela has worked in various legal roles from legal secretary, to paralegal and ultimately, lawyer.  Angela spent several years working in a general practice law firm and a specialist wills and estates law firm before joining Broadley Rees Hogan.
Angela draws on her broad legal experience to provide well-rounded and comprehensive advice to her clients, particularly regarding commercial disputes, deceased estate and trust disputes, and estate planning.  Angela has a particular interest in equitable claims in the context of commercial disputes.
Selected Achievements
Instructing Counsel in the Supreme Court of Queensland in successfully defeating an Application by a solicitor seeking more than $50,000 in costs of complying with a Subpoena to give evidence. The Court found the solicitor's reasonable costs of complying with the Subpoena were a total of $800.00. Also instructing Counsel in the Queensland Court of Appeal in successfully resisting the solicitor's appeal of the Supreme Court's decision and obtaining an order for the payment of our client's costs on the indemnity basis.
Instructing Counsel in the Supreme Court of New South Wales in successfully defending a claim for a substantial debt where our client's electronic signature had been applied to documents without his knowledge or consent. Also instructing Counsel in the New South Wales Court of Appeal successfully resisting the other party's appeal of the Supreme Court's decision
Playing a key role on behalf of the successful plaintiffs in a complex contract and "mutual wills" matter through to the conclusion of a seven (7) day trial in the Supreme Court of Queensland
Playing a key role in obtaining an urgent, ex parte "Mareva Injunction" from the Supreme Court of Queensland to freeze a suspected fraudster's assets pending further investigation and Court proceedings
Appearing for clients to negotiate commercial outcomes at mediations and settlement conferences, both with and without Counsel.
Qualifications
Bachelor of Laws, University of Southern Queensland
Graduate Diploma of Legal Practice, College of Law
Solicitor, Supreme Court of Queensland (2017)
Solicitor, High Court of Australia (2017)
Recreational Interests
Angela enjoys all things music related, keeping fit, and spending time with family and friends.
Contact Details
D +61 7 3223 9130
F +61 7 3221 5518
M +61 409 488 165
E angela.oneill@brhlawyers.com.au