Creative people are in the business of expressing ideas. They take an idea and convert it into a form of entertainment, an application to make life or work simpler or perhaps a material that we will use.
Peter Bolam  is recognised in this area for his expertise in providing expert and practical legal advice so that clients:
Understand and protect their intellectual property (copyrights, patents, designs, confidential know-how and trade marks)
Ensure that the products and services using their intellectual property comply with consumer, defamation and privacy laws;
Are protected by contracts that provide maximum commercial benefit.
Our Media and Technology team have extensive experience in the corporate, commercial and dispute resolution services required by a broad spectrum of creative businesses, including:
Screen (film, television and online) content producers
Screen content aggregators, licensors and distributors
App, games, website and software developers and service suppliers
Technology developers and suppliers
Advertising and photographic agencies
Designers
Writers, artists and publishers.
We provide advice on:
Identification, ownership, transfer and licensing of intellectual property
Use or adaption of the intellectual property of other persons
Option and assignment agreements
Joint venture, co-production and project collaboration agreements
Financing, licensing and distribution agreements
Private investment and crowdfunding
Impact of the Australian consumer, defamation and privacy laws
Audit of intellectual property assets
Registration, licensing and protection of trade marks including Opposition and Non-Use proceedings in the Trade Mark Office; and
Protection of copyright, patents and confidential information from infringement and reputations from defamation.
Our lawyers have enjoyed longstanding relationships and involvement with key participants and decision makers in the media and technology industries.  Our technology clients range from those needing us to customise their software and services agreements such as for Feral Arts' PlaceStories platform to those needing advice upon defects warranties for the products they supply.  Examples of recent work with clients in the media industry include contracting for Wild Fury's feature length docu-drama First Faginfunded by Screen Tasmania, Melbourne International Film Festival Premiere Fund, Screen Queensland and a private financier; for Carbon Media in relation to its current series Handball Heroes to be broadcast on ABC and distributed by the Australian Children's Television Foundation; for Benchmark Films' television food series On The Grill broadcast in New Zealand and BK Films' natural history project Reptilian Battleground which will be broadcast by ABC and National Geographic Channels.
Our People
Peter Bolam
| Special Counsel
For more information, please contact: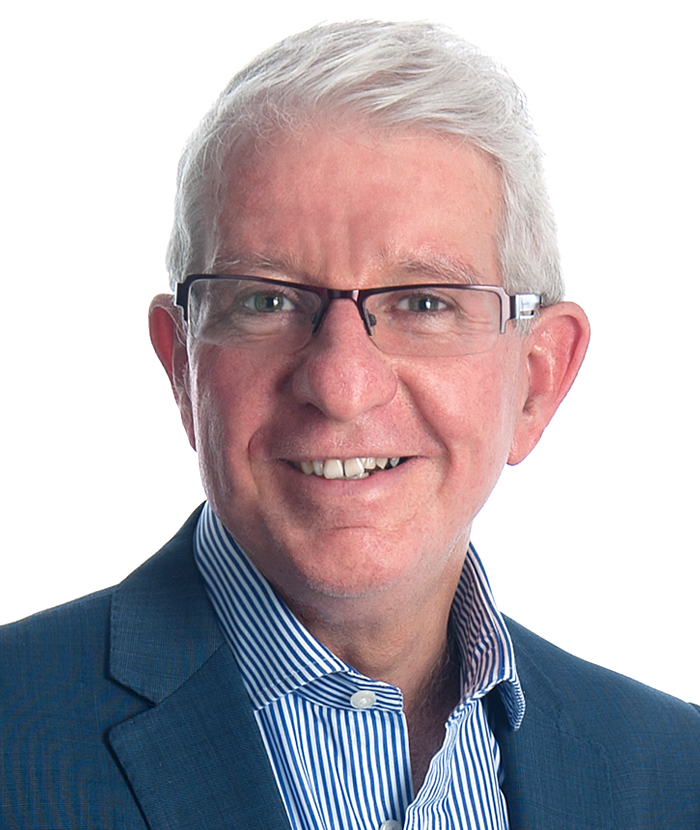 Peter Bolam
, Special Counsel
D +61 7 3223 9139
F +61 7 3221 5518
M +61 0427 448 562
E peter.bolam@brhlawyers.com.au