Overview
In a rapidly changing global economy and complex legal area, achieving your commercial objectives and protecting your reputation depends on careful, well-informed risk management of employment practices, workplace behaviours and work health and safety.
Every business is different.
Tailored pragmatic advice in the Employment and Work Health and Safety areas provide astute businesses with a significant competitive advantage through increased productivity and reduced risk of future damaging issues.
Broadley Rees Hogan's independently recognised Employment & Work Health & Safety team has substantial experience in discreetly advising major employers across a wide variety of industries, including:
Building and construction
Education
Energy and resources
Franchising
Health and life sciences
Hospitality and catering
Financial services
Property development and management
Manufacturing
Professional services
However, we take the time to know your business, because it is essential to what we do.
Our ultimate goal is to maximise your competitive advantage by assisting you to minimise employment and work health and safety risk.
Some of the services we provide include:
Employment
Preparing and negotiating all employment related agreements including:

    Award; salaried and executive employment contracts
    Consultancy / contractor agreements
    Retention agreements
    Settlement agreements

Advising on human resources processes and procedures in relation to:

Recruitment
Performance appraisal
Performance management
Discipline
Corporate restructuring
Redundancies

Advising on issues of executive remuneration, including:

Remuneration structuring
Equity incentive arrangements
Termination benefits
Shareholder approval requirements

Conducting risk management compliance audits relating to, amongst other things:

National Employment Standards
Payroll record keeping
Award, enterprise agreement and contractual compliance

Advising on and representing in relation to termination of employment, including:

Dismissal as a result of poor performance, misconduct or redundancy
Contractual and statutory obligations
Notice and termination payments
Corporations Act  limits on termination payments for employees
Industrial Relations
Planning, negotiation, drafting and implementation of enterprise agreements
Advising in relation to consultation obligations in relation to workplace change, including corporate restructures and the implementation of workplace policies and procedures
Providing advice relating to effective strategies to minimise the risk of workplace disputes and industrial action, as well as advising on actual industrial disputation (including strikes, lockouts, pickets and other forms of industrial action) across a wide range of industries
Acting in relation to obligations towards employee representatives in relation to freedom of association, right of entry laws, bargaining and disputes
Workplace Behaviour
Providing advice in relation to compliance with obligations relating to discrimination and harassment on all prohibited grounds including:

Race
Religion
Sex
Family and parental responsibilities
Disability
Criminal record

Strategic advice in relation employee behaviour that has the potential adversely impact the workplace (both at work and outside of working hours), including management of social media, assault and defamation
Developing and assisting in the implementation of internal workplace behaviour policies and procedures
Assisting clients with the investigation and resolution of workplace grievances and disputes
Representation and defence of discrimination, harassment, sexual harassment, vilification and victimisation claims in all relevant tribunals and courts
Workplace investigations
Conducting external independent audits and investigations in the areas including:
Bullying
Discrimination & harassment
Employee fraud
WHS incident response
Grievances & disputes
Misconduct
Workplace behaviour issues
Work Health & Safety
Conducting compliance audits
Developing and implementing risk management strategies and procedures into workplaces, including unionised workplaces
Providing strategic advice on a range of safety issues, including:

In relation to the management of injured and ill employees
Rehabilitation and return to work programs
Drug and alcohol policies and testing
Director, manager and employee compliance exposure

Developing and assisting clients in the implementation of critical response and defence strategies in relation to major safety incidents
Conducting and assisting with workplace investigations into safety incidents and complaints, including critical incidents and fatalities in the workplace
Acting in safety-related prosecutions, litigation and coronial inquests at a federal and state level
Compliance Training
We also conduct training for directors, managers and employees in areas including:
Recruitment and contract formation
Responsibilities and compliance obligations arising under privacy laws
Protection of confidential information
Post-employment restrictions for key personnel
Performance management and termination of employment
Enterprise agreement negotiation for your bargaining team
Appropriate workplace behaviour (including equal opportunity, diversity, and issues of discrimination, harassment and bullying)
Management of technology and social media
Managing injured, ill and absent employees
Work health and safety
Complaint handling and grievance procedures
Conducting workplace investigations
Separation management and redundancy
Our People
Stuart Rees
| Managing Director
For more information, please contact: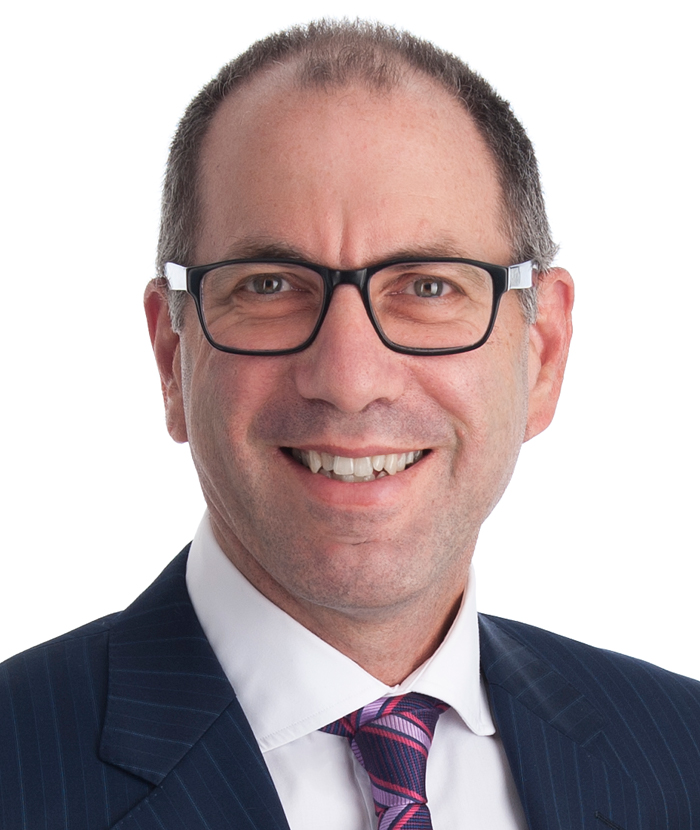 Stuart Rees
, Managing Director
D +61 7 3223 9105
F +61 7 3221 5518
M +61 0411 421 561
E stuart.rees@brhlawyers.com.au