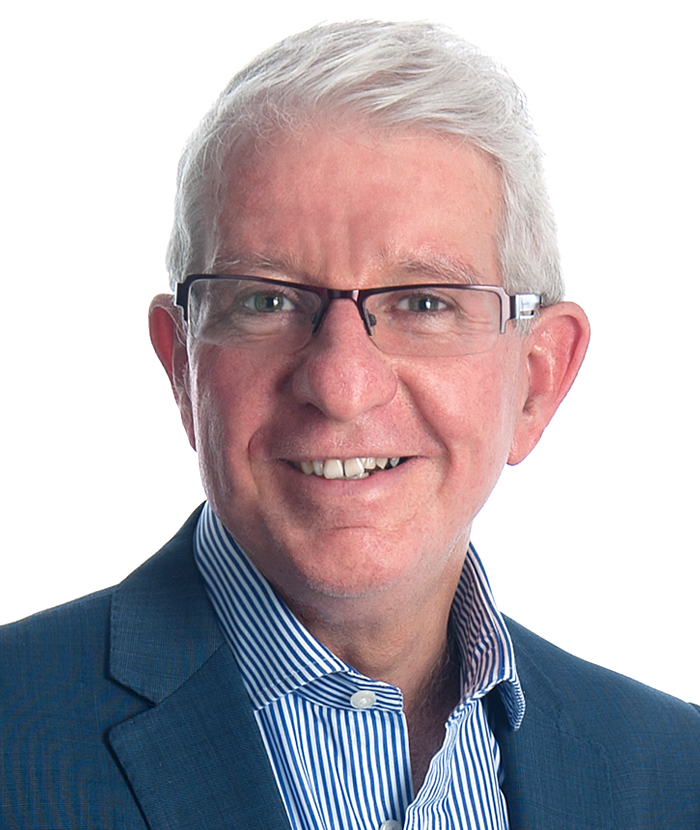 Peter is a senior lawyer with a strong academic and practical background in intellectual property, media and commercial law. Working with a broad spectrum of clients in the creative and intellectual property industry and has a proven track record successfully representing and defending his clients in general and complex matters.
Peter's insightful understanding of the commercial realities of the industry benefits his clients, ensuring they achieve their goals throughout the entire legal process whether it be through contracting and liability advice or litigation and dispute resolution.
The clients and professions Peter has represented includes:
Technology oweners, developers and suppliers such as App, games, web site and software developers and service suppliers

Brand owners, advertising and media organisations

R&D Investors and funding agencies

Copyright creators including architects and screen (film, television and online) content producers, licensors and distributors
Experience
Peter has extensive experience in the following areas:
Intellectual Property
Copyright identification, ownership, transfer, licensing and enforcement

Domestic and international trade mark registration, licensing and protection of trade marks including Opposition and Non-Use proceedings

Pre-publication legal reviews and chain-of-title copyright opinions

Resolving disputes involving intellectual property, media and defamation
Commercial Law
Negotiating the variety of domestic and international contracts required for the financing and production of screen projects

Privacy law advice
Recent Major Projects
Representing the makers of the documentary feature film The Opposition to successfully defend high-profile court proceedings seeking to censor the documentary – Carol Anne Kidu v Hollie Fifer, Media Stockade Pty Ltd and Beacon Films Pty Ltd [2016] NSWSC 982.

Conducting cutting-edge litigation in the Federal Court of Australia alleging online authorisation of copyright infringement by global business.

Advising the makers of the controversial investigative feature film Frackman.
Advising prolific screen production company Wild Fury (now WildBear Entertainment) on financing and production of a slate of projects including Electric Boogaloo, Machete Maidens Unleashed, The Kangaroo King, Save Your Life Tonight, The Curse of the Gothic Symphony, Dancing Down Under.
Qualifications
Solicitor, High Court of Australia (1986)
Solicitor, Supreme Court of Queensland (1984)
Solicitor, National and Supreme Courts of Papua New Guinea (1986)
Master of Laws (Intellectual Property), University of Queensland
Bachelor of Arts and Bachelor of Laws (Hons), University of Queensland
Recreational Interests
Swimming and travel
Contact Details
D +61 7 3223 9139
F +61 7 3221 5518
M +61 0427 448 562
E peter.bolam@brhlawyers.com.au