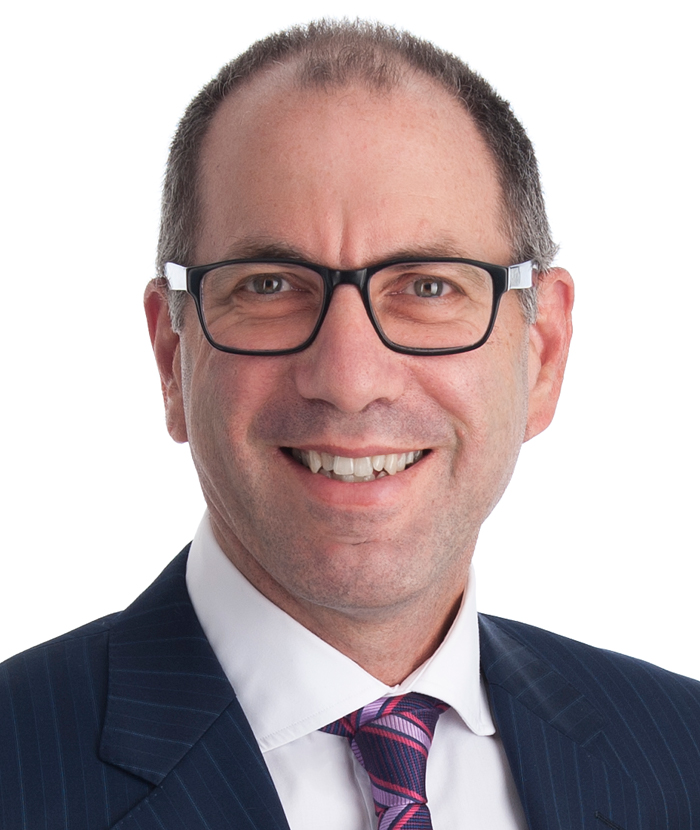 Stuart is a founding partner of Broadley Rees Hogan, having established the firm with Jon Broadley over 20 years ago.
A senior lawyer practicing in commercial litigation with extensive experience in court and alternative dispute resolution. Dedicated to client outcomes, Stuart is acutely aware of the benefits of an early commercial resolution where appropriate.
Experience
Stuart's extensive experience includes practice in:
Commercial Litigation Dispute Resolution
Business Sales and Acquisitions
Property Law
Employment Law
Recent Major Projects
Commercial Litigation concerning:
Dispute between Joint Venture parties in respect of retirement villages in South Australia.
Rescission of a Business Sale Contracts.
Claim against financial institutions for fraudulent misappropriation of investments by financial adviser.
Competing claims in a deceased Estate.
Acquisitions of Businesses in the following areas:
Real Estate Agency.
Information Technology.
Electrical Services.
Caravan Parks.
Personal Service Industries.
Qualifications
Bachelor of Laws, Queensland Institute of Technology
Solicitor, Supreme Court Queensland (1986)
Solicitor, High Court of Australia (1986)
Recognition
Stuart has been recognised in Best Lawyers® 2021 and Best Lawyers® 2022 for his practice in Commercial Law and Litigation.
In the Community
Stuart is a co-founder of the Sporting Hasbeens, a charitable organisation supporting nominated charities for the past 28 years.
Recreational Interests
Stuart has a keen interest in sports and remains a participant in Over 40′s District Cricket.
His interests off the field include family, coaching cricket, gardening with native plants and charitable activities.
Contact Details
D +61 7 3223 9105
F +61 7 3221 5518
M +61 0411 421 561
E stuart.rees@brhlawyers.com.au