BRH was delighted to co-host the world premiere of Freshwater Pictures' Love Opera at the Brisbane International Film Festival, on October 9th, at QAGOMA.
This special production of director Liselle Mei's first feature-length documentary explored the enchanting world of Opera.
Providing an inside look at the renowned Lisa Gasteen Opera School based in Southbank Brisbane, this warm-hearted documentary followed the journey of several young Australian opera students from first auditions to opening night as they prepared for a performance of Carmen with the Queensland Symphony Orchestra.
Attendees were also treated to a live post-screening discussion with producer Trish Lake and Liselle Mei, hearing more about the film's long creation process and its future release.
Broadley Rees Hogan were proud supporters of the film, contributing to its production and providing legal services.
Our Intellectual Property and Media Law team, led by Peter Bolam, worked closely with Freshwater Pictures throughout the film's development.
A thoroughly enjoyable film and a very special premiere, BRH looks forward to the documentary's release in early 2020.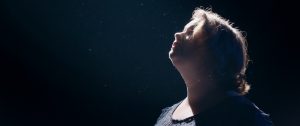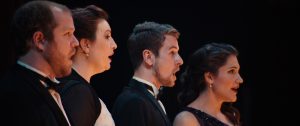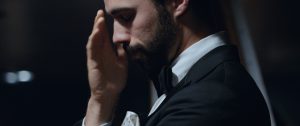 ---
Broadley Rees Hogan (BRH Lawyers) is an independent firm, specialising in corporate, commercial, property, construction and litigation. Based in Brisbane, we act for clients across the country and internationally – for an unassuming firm, we know how to deal big.
For more information, please visit www.brhlawyers.com.au or contact us on (07) 3223 9100.