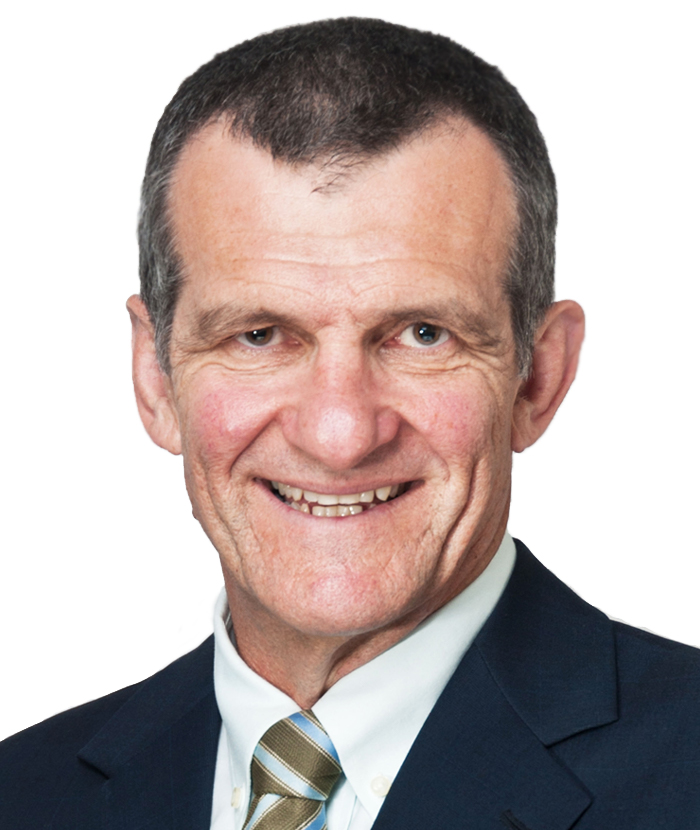 Jon is a founding partner of Broadley Rees Hogan Lawyers, having established the firm with Stuart Rees in 1996. Jon has over 20 years' post-admission experience in private practice and was previously a partner in an international legal firm but now enjoys the flexibility and independence that is offered by a smaller practice.
Experience
Jon's particular areas of practice include:
Banking, Finance and Insolvency.
Commercial.
Corporate.
Commercial Disputes.
Financial Services.
Securities.
Recent Major Projects
Acting for proprietor of North Queensland tourist resort in shareholder dispute over management and property ownership rights.
Acting for shareholder/director in shareholder dispute in $100 million property development conglomerate including advising regarding winding up, account, contempt and related issues.
Acting for property owner in unique dispute involving $3 million property of a bankrupt and claims by trustees for undervalued transaction.
Acting for purchaser in acquisition of flour milling business including finance facility arrangements, shareholders loan agreements, property and chattel leases, assignments of interests, Foreign Investment Review Board issues, negotiating sale agreement and milling agreement, attending to all necessary corporate matters.
Acting for software development company in the securities and financial services industry, negotiating and drafting licence agreement, system support agreement, effecting escrow arrangements for software source code.
Advising listed stockbroker regarding commercial arrangements with client; review and advising regarding Business Rules of ASX; and obtaining Supreme Court judgement for listed stockbroker in claim seeking $3.2 million under informal guarantee securing dealings in listed securities.
Acting for borrower in dispute with finance company subsidiary of major bank with respect to $20 million home unit development and particularly claims under Part V of the Trade Practices Act for deceptive and misleading conduct by financial institution in project finance application and approval.
Acting for Australian investors in New Zealand joint venture company for $25 million property development, negotiating structure of agreement including convertible note, investor agreement with option to purchase, associated side agreements and real property security and escrow arrangements for share transfers.
Advising corporations and individual directors with respect to director's liabilities, insolvent trading, breach of duty, conflict of interest, tenure of office, board conflicts and various other matters arising out of obligations under the Corporations Act and elsewhere.
Qualifications
Bachelor of Laws, University of Queensland
Bachelor of Arts, University of Queensland
Graduate Diploma Finance and Investment
Solicitor, High Court of Australia and Supreme Court Queensland, New South Wales and Victoria (1981)
Recognition
Jon has been recognised in Best Lawyers® 2021 and Best Lawyers® 2022 lists for his practice in Litigation and Alternative Dispute Resolution.
Recreational Interests
Apart from time spent with his family, Jon is an active sportsman.  After many years of playing rugby union, he is a regular competitor at Masters Rowing events around Australia.
Contact Details
D +61 7 3223 9104
F +61 7 3221 5518
M +61 0413 751 522
E jon.broadley@brhlawyers.com.au