"At Broadley Rees Hogan, we act for many clients and their backgrounds, business and skills are pretty varied. What we don't often have the chance to do is connect in a way that asks whether they are okay. Not financially. Not – are you busy? Rather, how are things going for you?

There was a sign on a fence at Muckadilla, where we stopped briefly for replenishing the bidons and the belly. It said R U OK? That's how far west that question has to travel. Muckadilla is a tiny place on the road to Mitchell, west of Roma. And that sign typified the ride – the mental health and wellness programme that RFDS is running, on money raised by this ride.

Men out west have always been hardy. They have to be when the you read quotes from a local grazier saying "Country tough enough to fatten a crowbar".

Crowbars seldom give. They strike and pick at the hard ground, slowly making their mark. Farmers do the same . But, regrettably, sometimes, something does give, and the consequences are worse than the blunted edge of a piece of steel.

So riding is about remembering, learning and helping. Especially if you don't come this way often."

Please read more here: http://ridewest.com.au/wp-content/uploads/RFDS-Ridewest-Update-0920_PROOF-5.pdf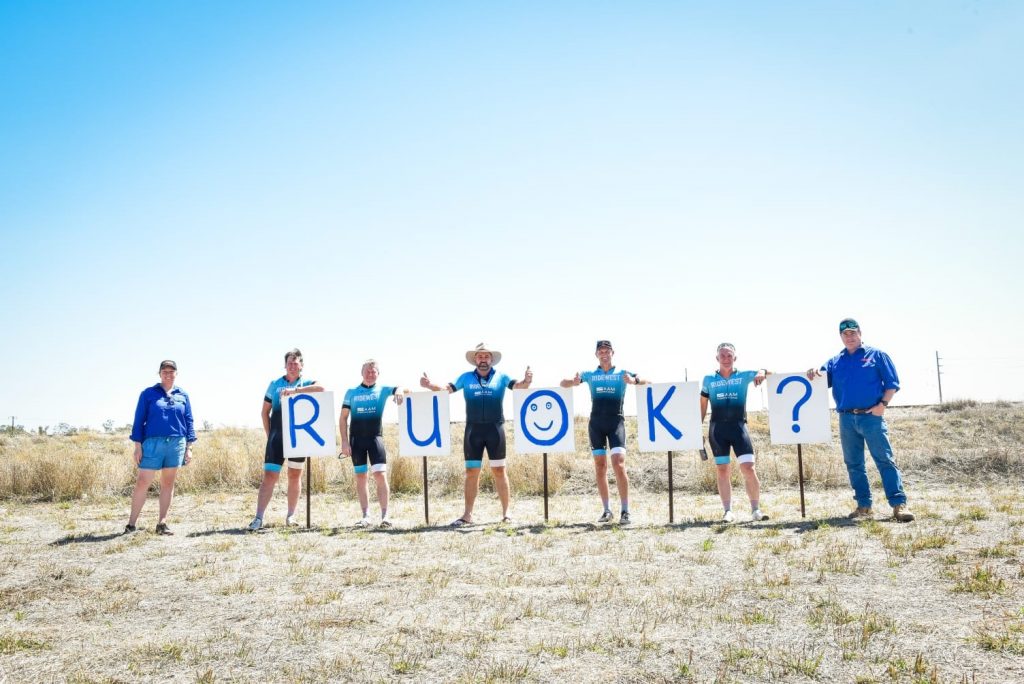 Should you wish to discuss any matters arising out of this article, please contact the author:
Michael Byrom , Head of Property Services
D +61 7 3223 9109
F +61 7 3221 5518
M +61 409 156 258
E michael.byrom@brhlawyers.com.au
---
Broadley Rees Hogan (BRH Lawyers) is an independent firm, specialising in corporate, commercial, property, construction and litigation. Based in Brisbane, we act for clients across the country and internationally – for an unassuming firm, we know how to deal big.
For more information, please visit www.brhlawyers.com.au or contact us on (07) 3223 9100.