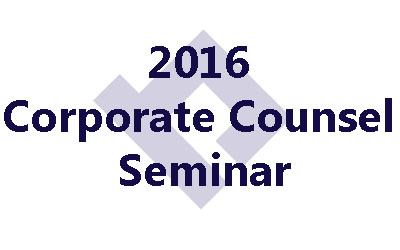 We are pleased to host the 2016 In House legal counsel seminar on Thursday 6 October 2016 between 7.30am and 11.00am.
If you would like more information, please email seminars@brhlawyers.com.au or see below link.
Learn More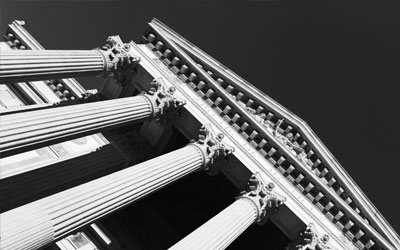 Broadley Rees Hogan offers full service legal support across property, corporate and commercial team, litigation and dispute resolution, financial services, construction, environment and planning and private client practice.
Learn More